Entrepreneurship

Creating new business concepts, brands and products from sketch.
Product Management
Solving real problems for users and businesses
User Experience / Design
Translating ideas and imagination from head to hand.
Marketing / Brand Strategy
Exploring new ways in digital, influencer and analog communications.
Networking
Connecting people and building valuabe bridges
Coaching / Consulting
Workshops, teaching and sharing knowledge and experiences.
Want some coaching?
Weather you're looking for your company, students or one-on-one coaching –
Let me support you in all aspects of self-management, mindset, entrepreneurship & product.
START GROWING TODAY
The right product, built right.
My passion is to bring pure imagination into its usable shape. Whether I conceive a mobile app, create an engaging marketing campaign or develop a new business concept my mission stays the same – bring ideas to life.
Find me on LinkedIn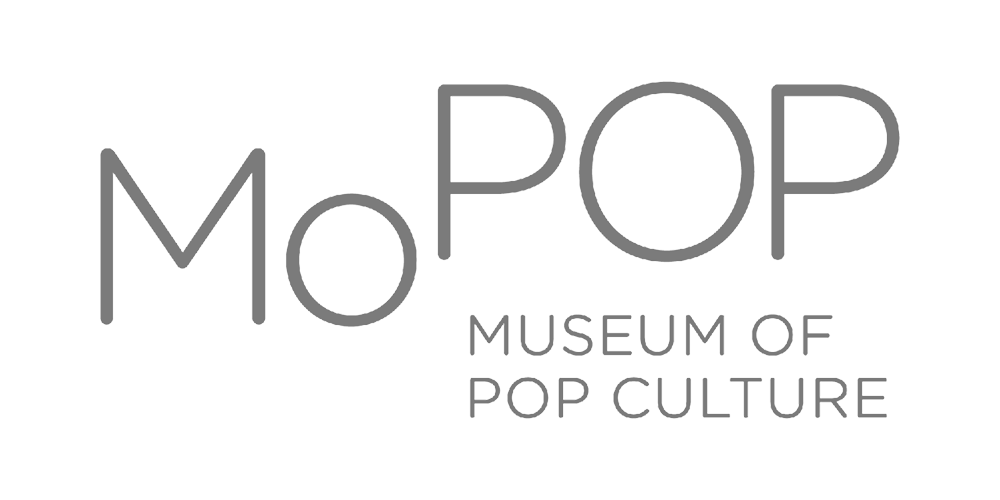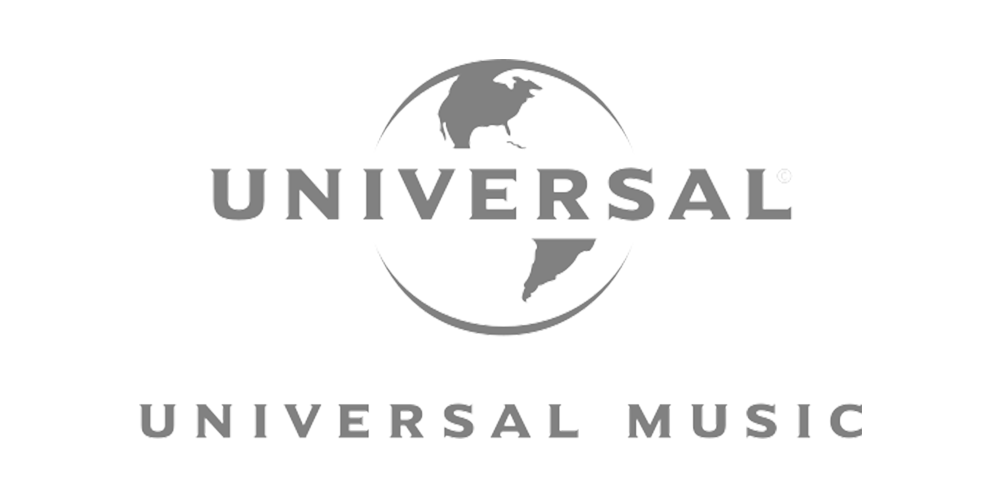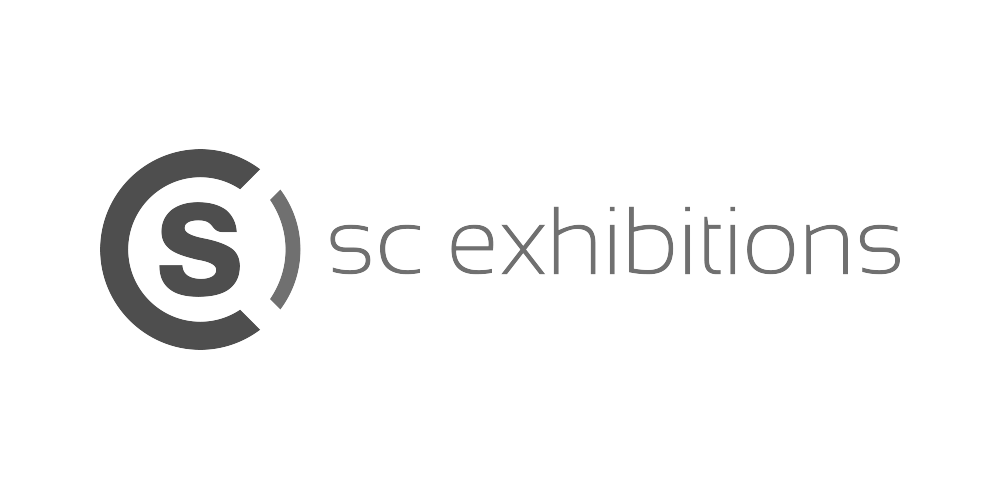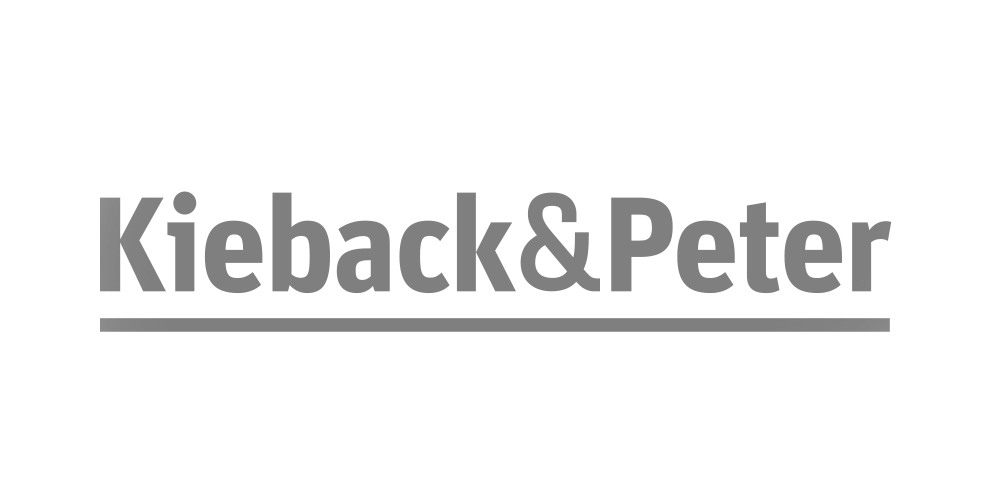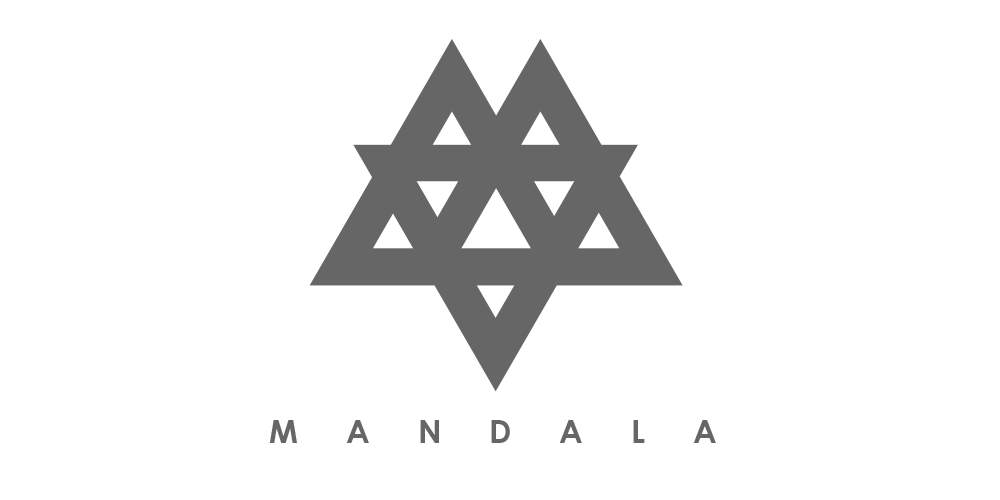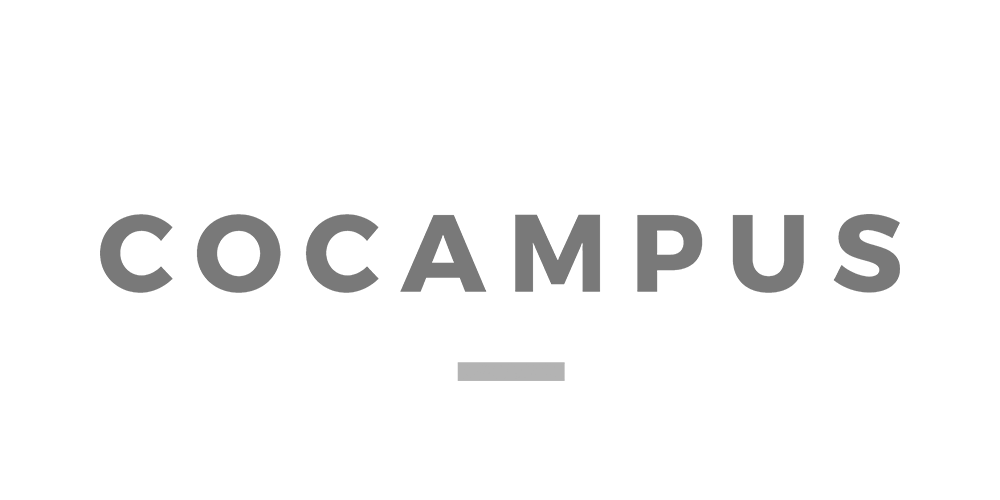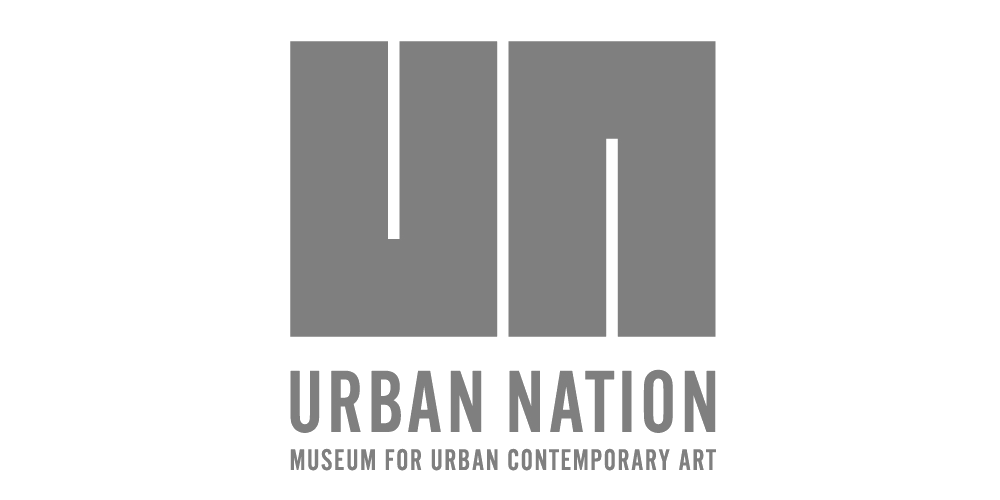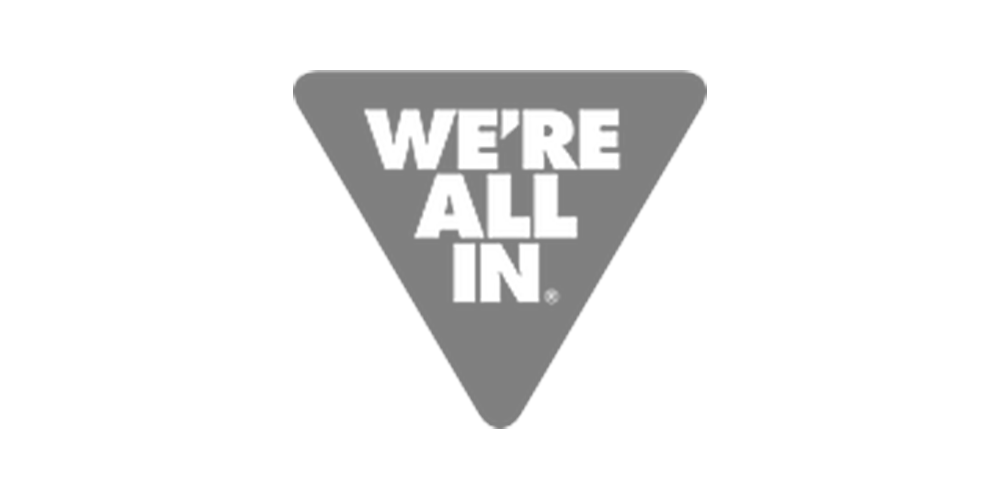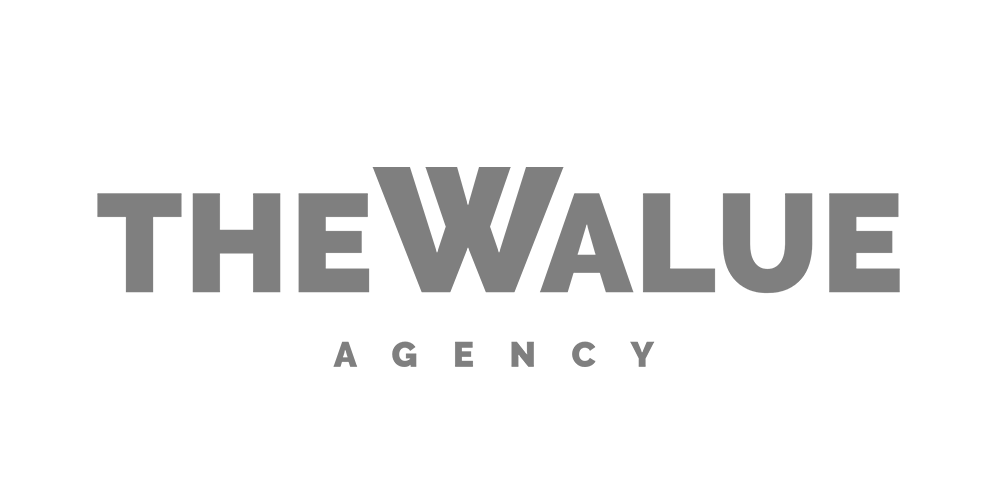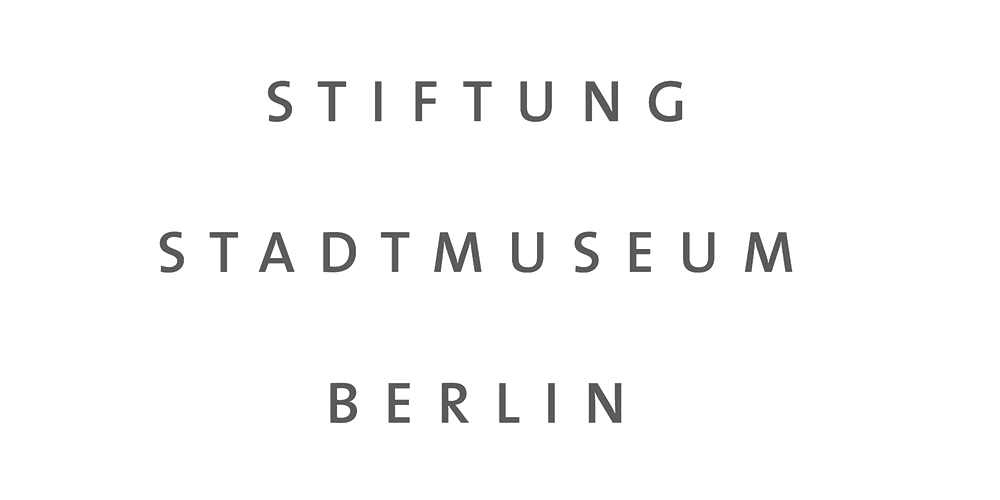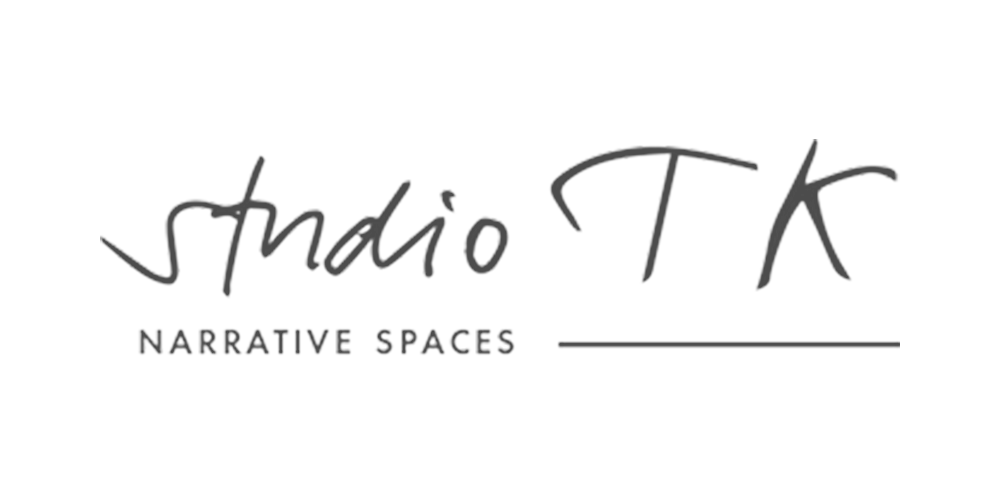 Benjamin Saunders
Chief Curator
MARVEL: Universe of Super Heroes
Jean-Paul never hesitated to say yes, and pulled off a small miracle every time. I'd trust him to enhance any project.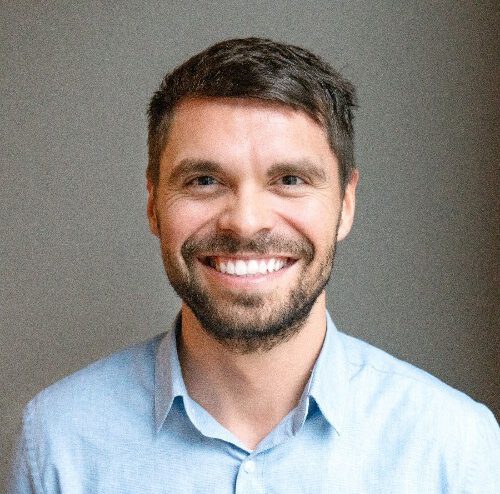 Matthias Lange
Chief Sales Officer
Workbee
The most creative and at the same time the most analytical person I've ever worked with. His passion and joy make him a natural inspiring leader.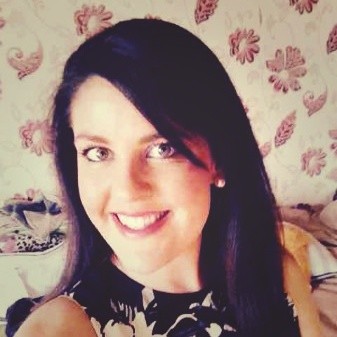 Melanie Morrissey
Digital Marketing & Sales Manager
Partnership International
I would recommend J-P for any position that will draw upon his skills and his proven record of contribution in marketing. He was a remarkable colleague and contributor.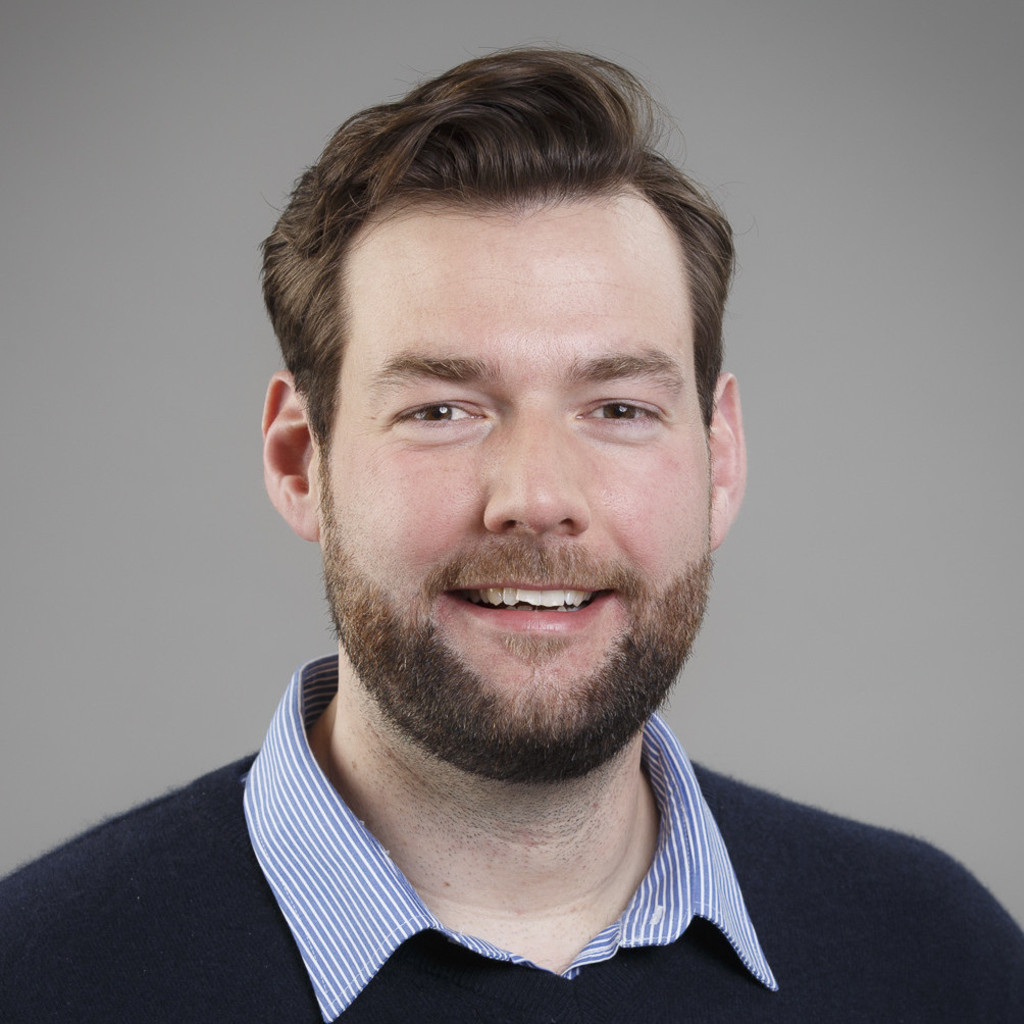 Sebastian Ruff
Head of eCulture
Stiftung Stadtmuseum Berlin
It was a pleasure to work with such a talented and creative as well as accurate and reliable person! I would love to have him on board for future projects.